80% Of New & Repeat Business Is Lost Due To The Lack Of Follow-up
Stop Leaving Money On The Table And Grow Your Business With A Proven Strategy!

Grow Your Clientele
With Scyene Solutions
Get the proven solutions to help you reach, automate and promote your business to new and existing clients.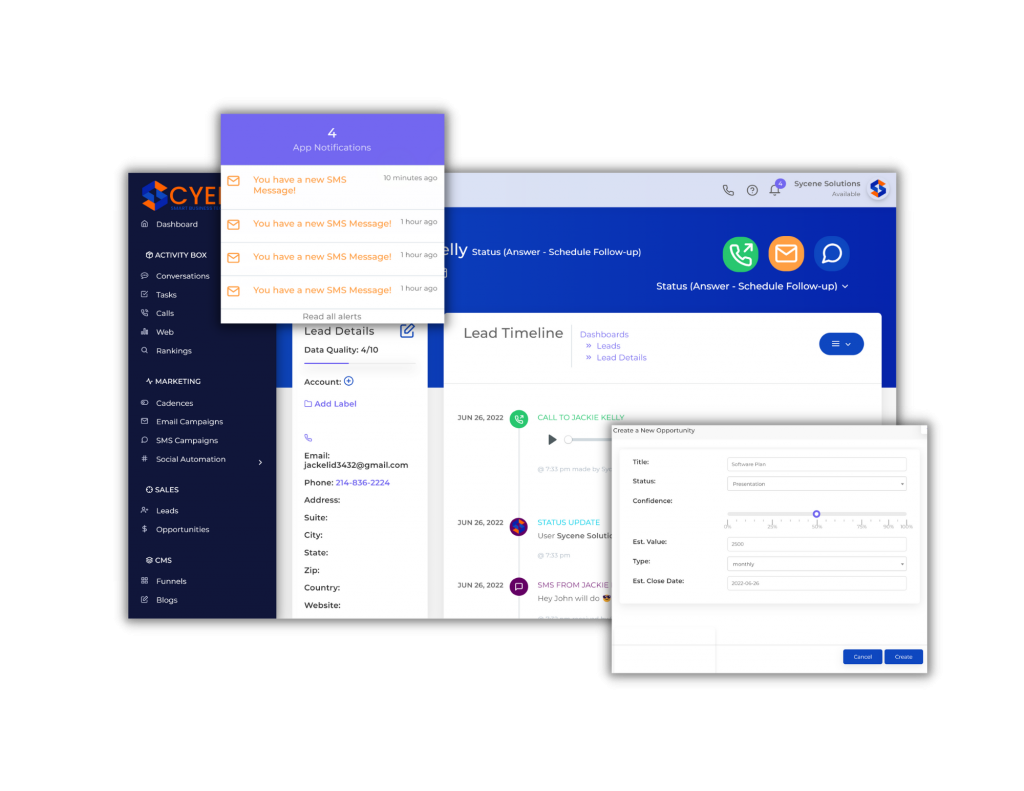 Here Are A Few Shocking Sales Statistics: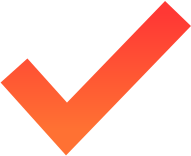 48% of salespeople never follow up with a prospect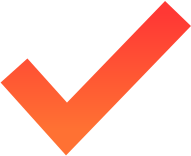 25% of salespeople make a second contact and stop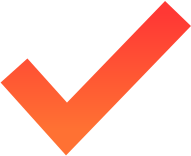 12% of salespeople only make three contacts and stop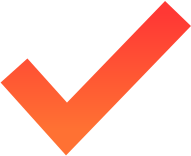 ONLY 10% of salespeople make more than three contacts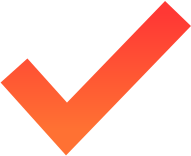 2% of sales are made on the first contact​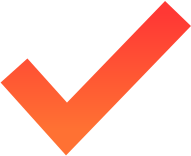 3% of sales are made on the second contact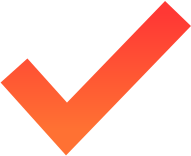 5% of sales are made on the third contact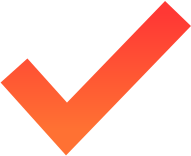 10% of sales are made on the fourth contact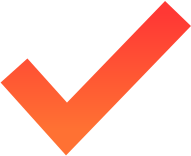 80% of sales are made on the fifth to twelfth contact
Simply save your custom QR Code on your cellphone as a screen saver or import and manually add your existing leads to your account. 
Your leads will begin receiving a series of professional template and or custom SMS messages to book a call saving you time effort and countless other resources.   
Scyene automates the follow-up to help entrepreneurs establish high quality appointments enabling them to close more deals and increase their bottom line.
If you are experiencing these post lead issues we are the perfect fit!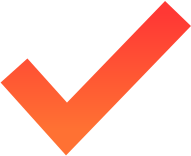 No Time To Allocate Towards Lead Management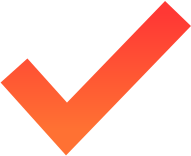 No Systemized Way To Approach Lead Management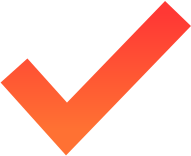 No Resources To Allocate Towards Lead Management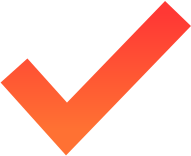 Lack Of Lead Management Consistency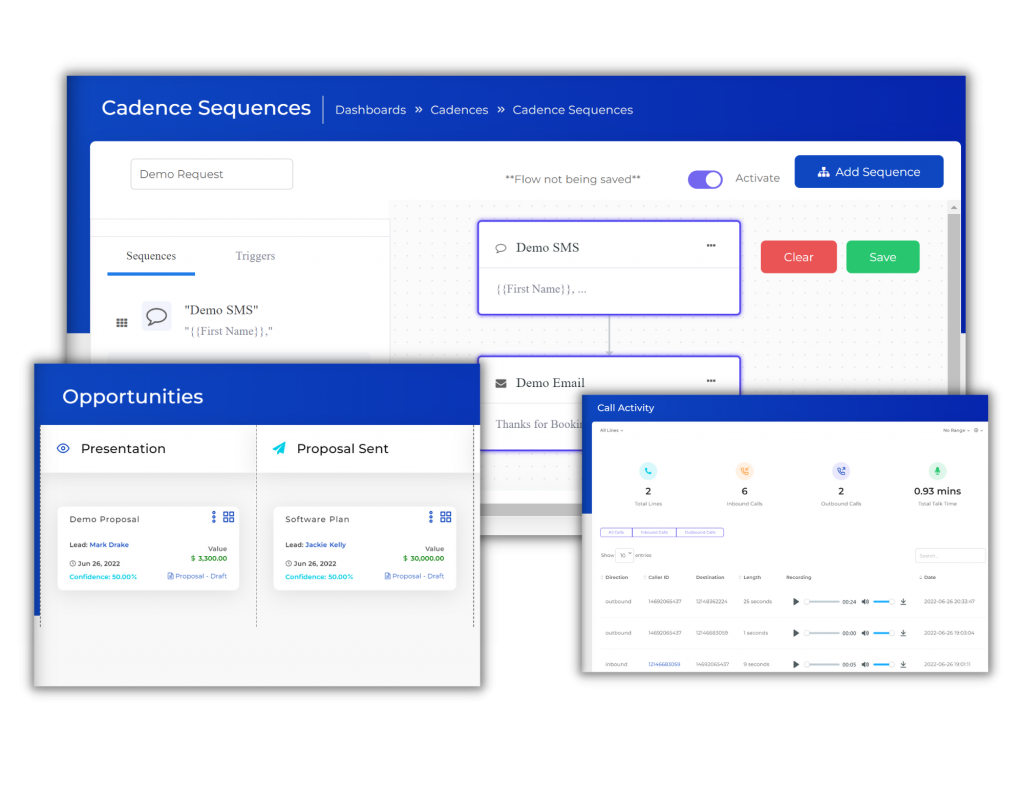 Scyene allows you to connect with your client base directly where they are looking the most (cellphone) helping you increase awareness while avoiding social media reach limits.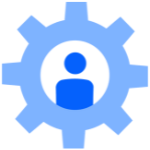 CRM Database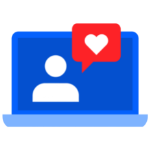 Landing Page w/ QR Code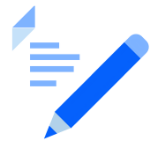 Unlimited Contacts

Content Strategy
Lorem Ipsum. Progravida nibh an sollicitudin, lorem quis

Technology
Lorem Ipsum. Progravida nibh an sollicitudin, lorem quis

Media Management
Lorem Ipsum. Progravida nibh an sollicitudin, lorem quis
Highly Customizable
Lorem Ipsum. Progravida nibh an sollicitudin, lorem quis

Network Protection
Lorem Ipsum. Progravida nibh an sollicitudin, lorem quis

Customer Support
Lorem Ipsum. Progravida nibh an sollicitudin, lorem quis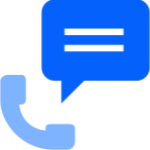 Business Phone Number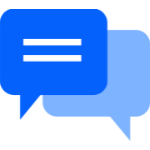 Unlimited SMS Campaigns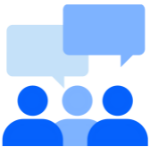 Unlimited Voice Calls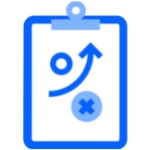 Unlimited SMS Templates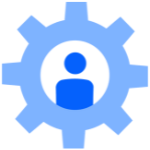 Unlimited Data Forms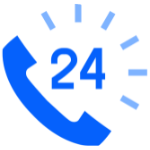 Unlimited Voicemail Drops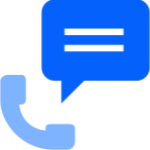 2000 Text Msg/Mo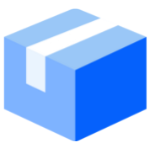 Text Automation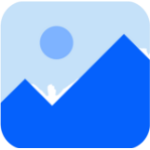 Sales/Marketing Dashboard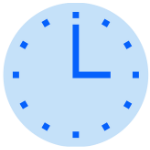 Performance Reports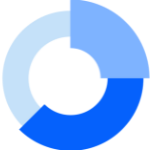 Email Marketing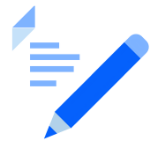 Call Recording/Fwding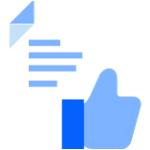 Account Manager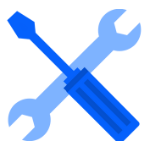 Email/Chat Support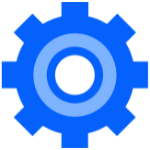 Additional Text $20/1000
Frequently Asked Questions