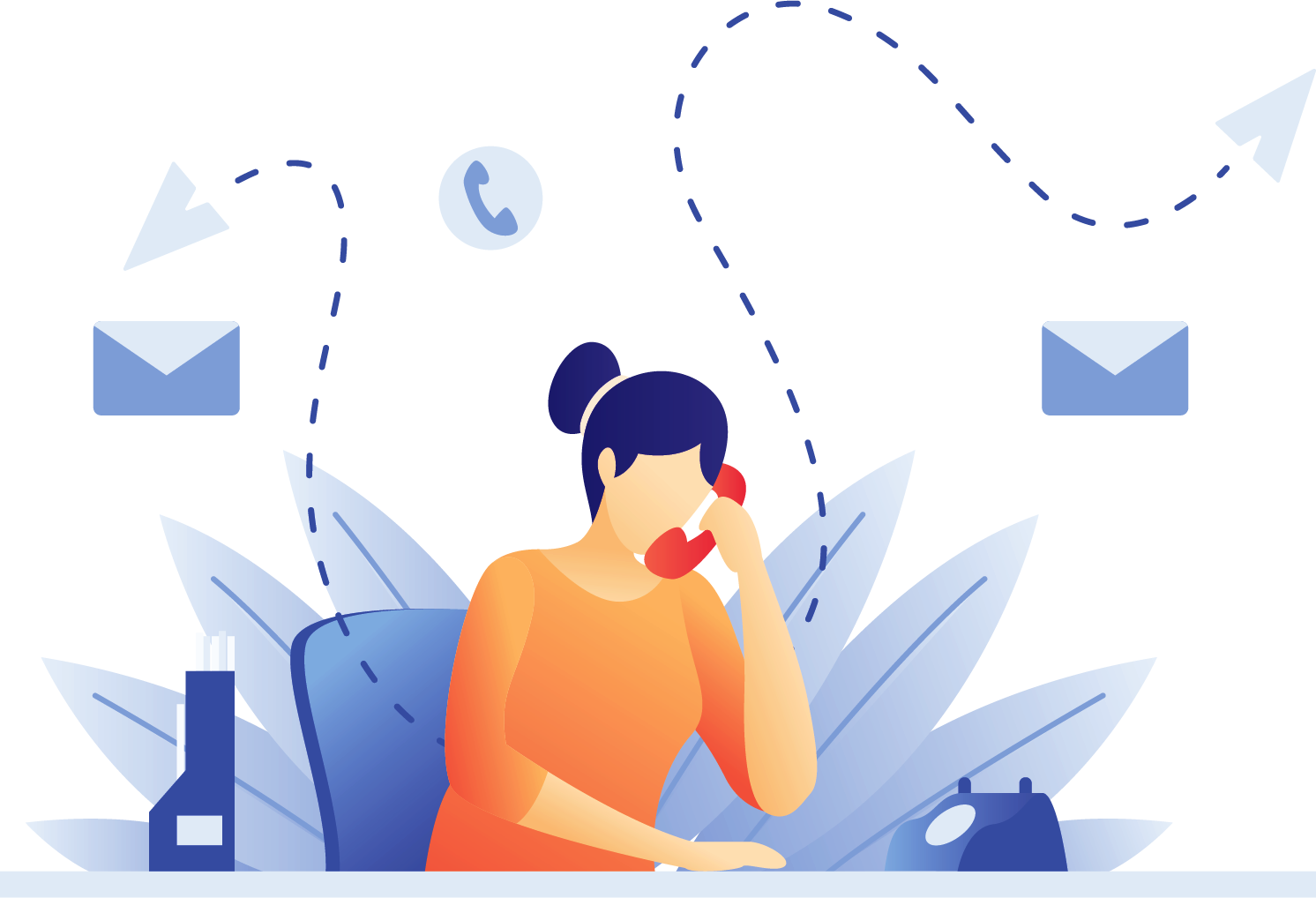 Preparing You For Success
All Scyene plans include our Advance CRM. Enjoy automation forms, email, in addition to an opportunity and proposal builder enabling you and your team to create custom workflows and close more deals!
Interest in pricing? Request a Demo with one of our specialists to establish a plan that works for you!

Establish New Business Growth Plans
With Scyene your business growth plans become more realistic to obtain. Utilizing our business solutions will help establish the transformation you've been looking for.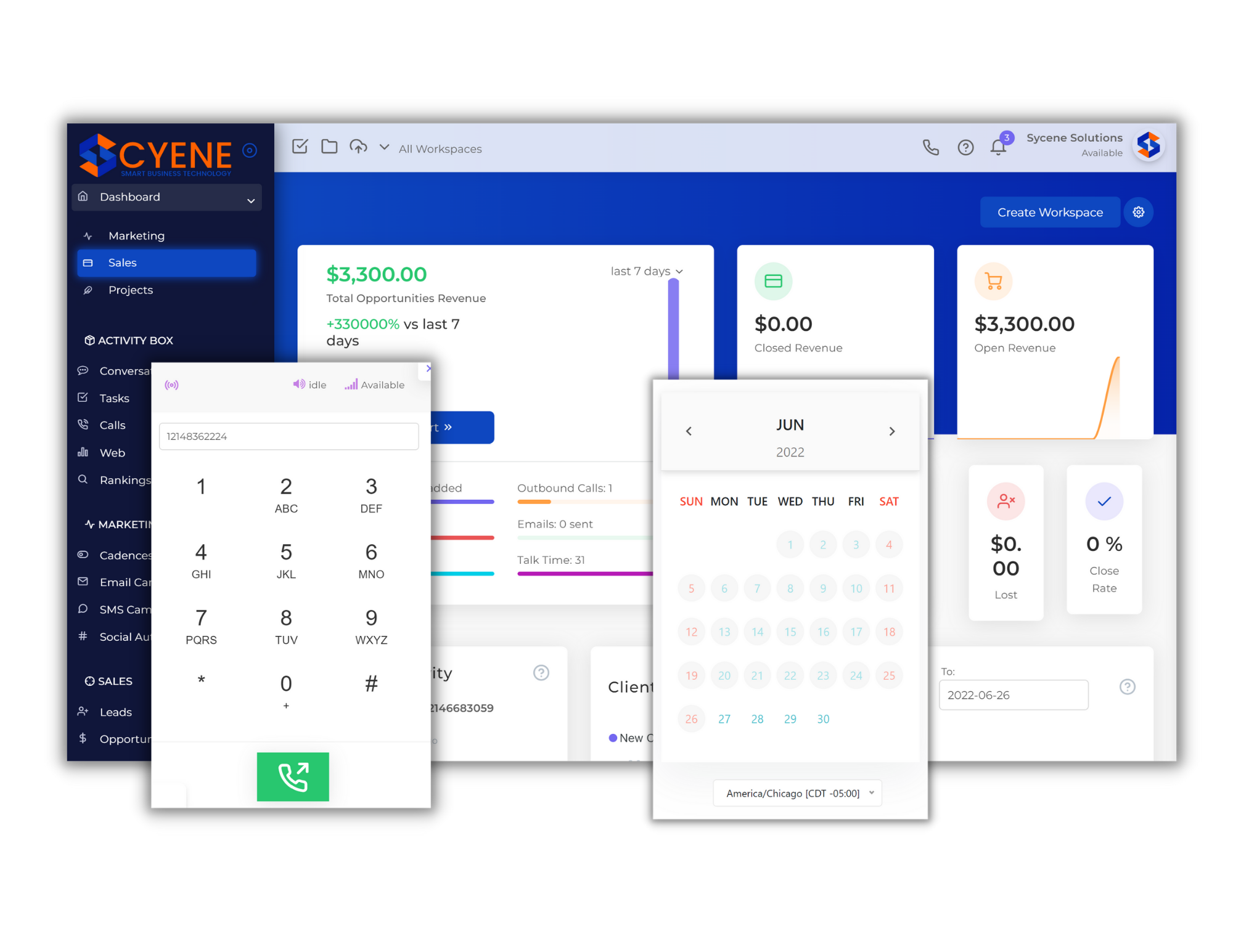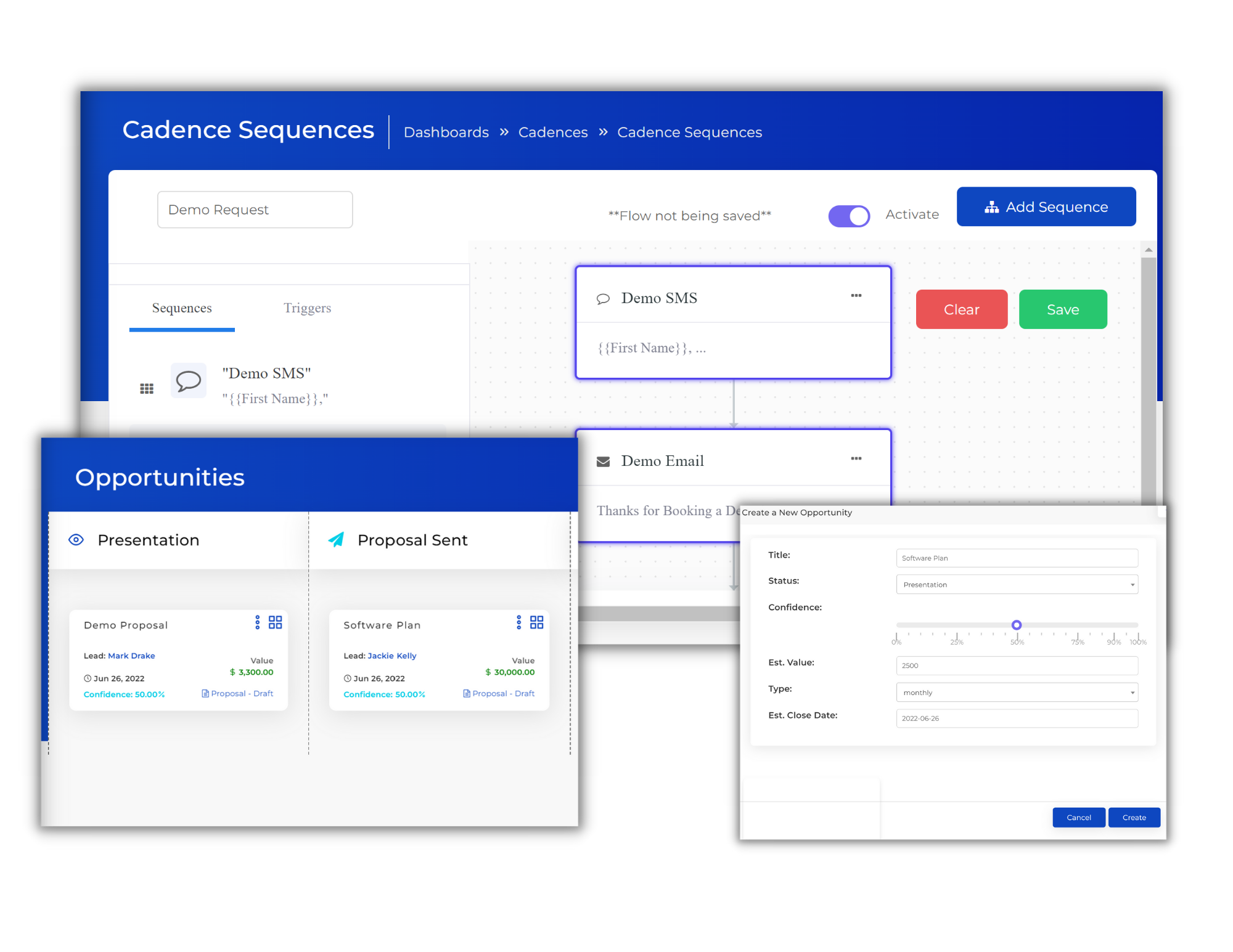 Never Miss Another Opportunity
Our Advance Phone System will allow you to create a professional presence with your prospects and customers, while streamlining sales and support activity for your business. 

Business Phone
Build Credibility, Protect Your Privacy

Call Recording
Record Calls via CRM and Your Cell

Auto Attendant
Route Callers To Internal Departments

Call Forwarding
Forward Calls to any Phone Number