Grow Your Tax Clientele
With Scyene Solutions
Get the proven solutions to help you reach, automate and promote your agency to new and existing clients.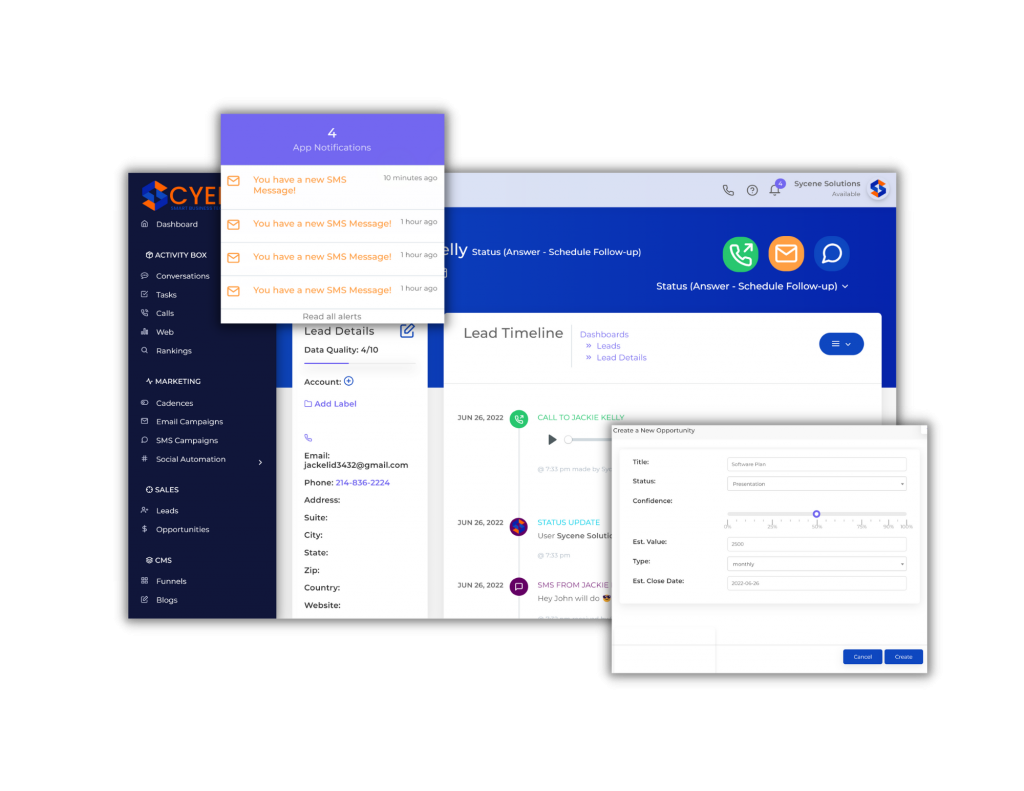 80% Of Tax Professionals Say They Struggle With Marketing Their Business.
Now You Can Grow Your Business With A Proven Strategy
Simply save your custom QR Code on your cellphone as a screen saver or import and manually add your existing clientele to your account. 
Your client data will remain centralized within your account and all email, text and phone communication will be saved for future references.  
text your way to success!
Text Has a 98% Open Rate. Create custom text campaigns to promote your specials, send reminders, updates and more to your clients in just a few minutes with Scyene Smart Solutions. Benefits include:
Advance Text & Email Automation

Increased Word-of-Mouth Advertising

Increased Client Retention

Increase Repeat Business

Drive Client Behavior

Lower Client Acquisition Costs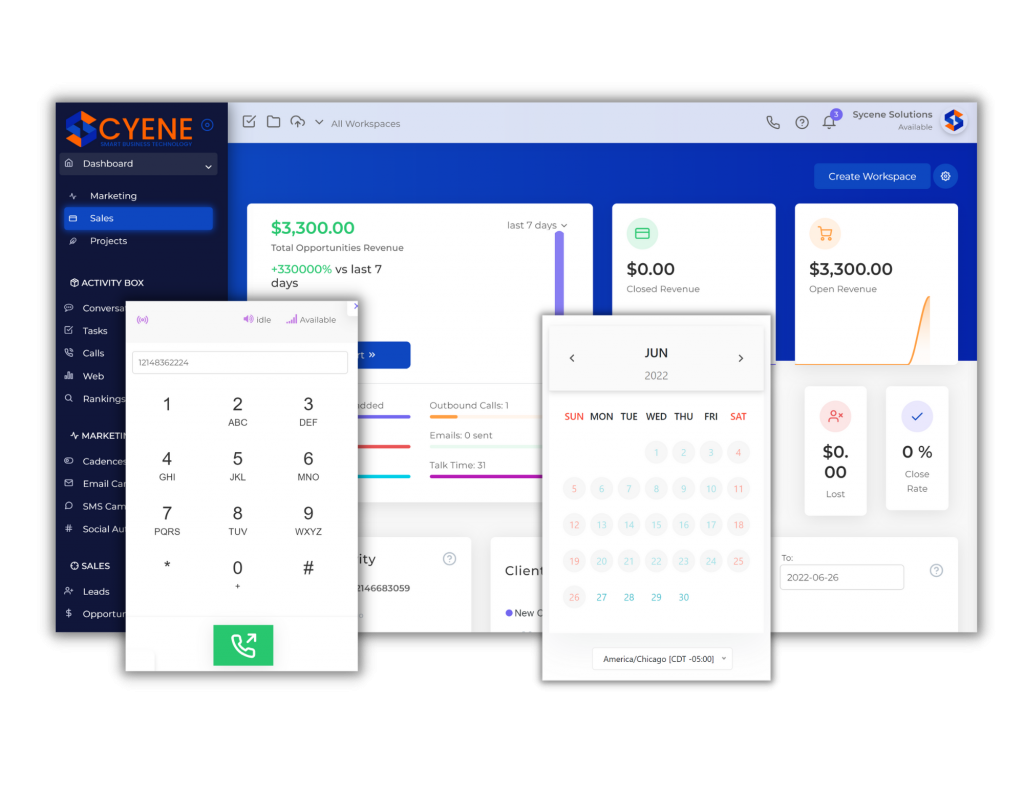 Scyene allows you to connect with your client base directly where they are looking the most (cellphone) helping you increase awareness while avoiding social media reach limits.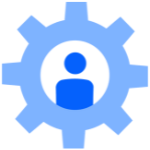 Unlimited Contacts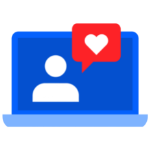 Landing Page w/ QR Code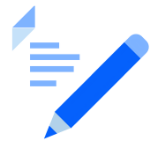 Call Recording/Fwding

Content Strategy
Lorem Ipsum. Progravida nibh an sollicitudin, lorem quis

Technology
Lorem Ipsum. Progravida nibh an sollicitudin, lorem quis

Media Management
Lorem Ipsum. Progravida nibh an sollicitudin, lorem quis
Highly Customizable
Lorem Ipsum. Progravida nibh an sollicitudin, lorem quis

Network Protection
Lorem Ipsum. Progravida nibh an sollicitudin, lorem quis

Customer Support
Lorem Ipsum. Progravida nibh an sollicitudin, lorem quis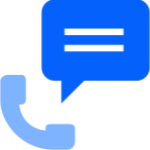 Business Phone Number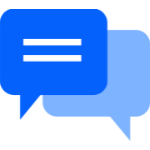 Unlimited SMS Campaigns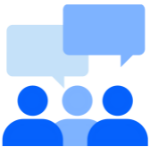 1000 Text Msg /Mo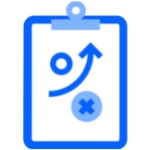 Unlimited SMS Templates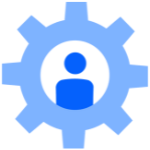 Unlimited Data Forms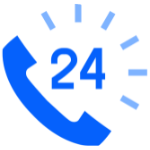 Unlimited Voicemail Drops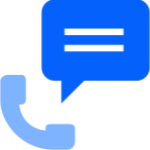 Unlimited Voice Calls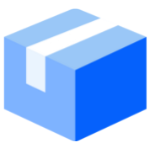 Text Automation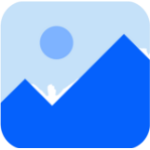 Sales/Marketing Dashboard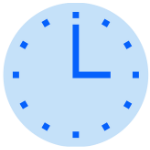 Performance Reports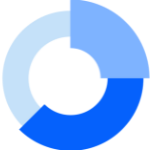 Email Marketing Option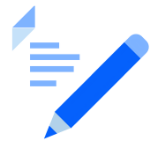 CRM Database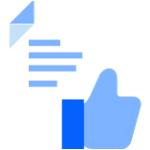 Account Manager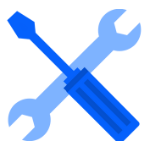 Email/Chat Support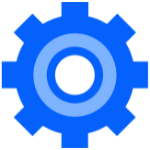 Additional Text $20/1000
Frequently Asked Questions
©2022 Scyene | Smart Business Solutions