Grow Your Clientele Through Automation
Scyene automates the follow-up to help sales and business professionals establish high quality appointments enabling them to build a viable pipeline to close more deals and increase their bottom line.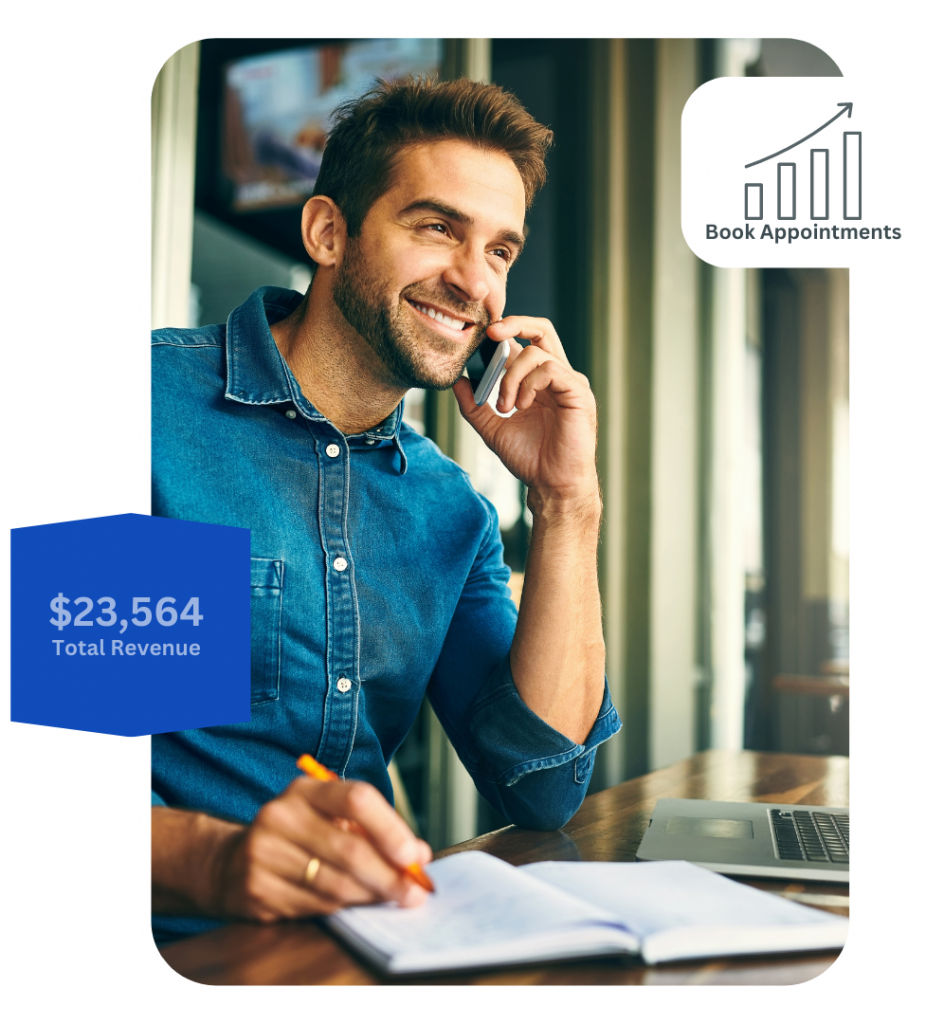 80% Of New & Repeat Business Is Lost Due To The Lack Of Follow-up
Stop Leaving Money On The Table And Grow Your Business With A Proven Strategy!
Using A Branded Mobile QR Code Easily Capture Lead Data In One Centralized Location.
Once Captured Our System Will Launch A 60-90 Day SMS Follow Up Campaign To Re-engage Prospects.
Watch As Your Calendar Begins To Be Filled With Prospects Ready To Learn More About Your Business.
Capture, Connect, and Convert with YOUR Ultimate Networking Companion!
If You Are Experiencing These Post Lead Issues, We Are The Perfect Fit!
Even without a dynamic follow up system like Scyene, simply following up on your leads can make a huge difference but we definitely take pride in what our users have been able to accomplish so far!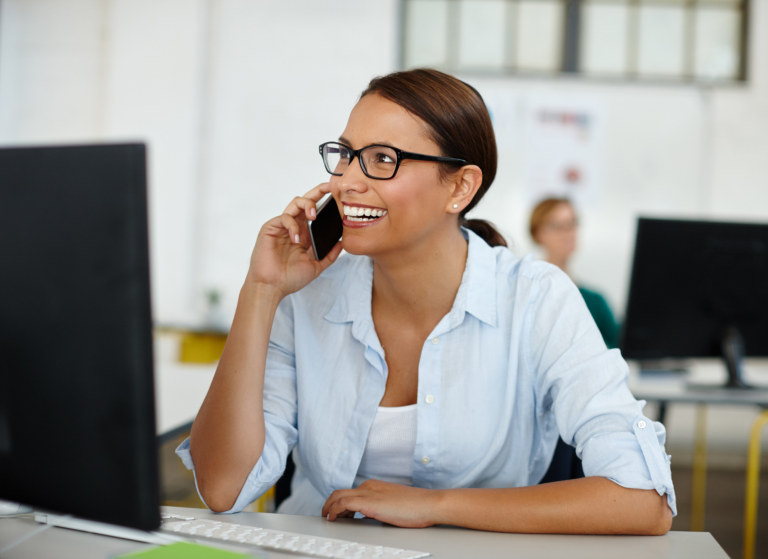 Increase In Booked Meetings
Here are notable questions and answers that we hope will provide clarification on why Scyene is a great fit for your business.
How frequently will my prospects receive a follow up message?
After a prospect enters their information, your first message is sent in real-time. From there the next follow up messages are sent based on a schedule you provide. We recommend a maximum of 6 messages over a 90-day period.  
Will my dedicated business telephone number be local?
Yes, your dedicated business telephone number will be local. You also have the option to select an area code if needed.  
Can a custom or subdomain be used for my landing page?
Yes, we can use a custom domain or sub-domain for your landing page. This will require that you add certain records to your DNS settings. Contact support for more details.
Can I import and export an existing list of contacts as well as add them individually into Scyene?
Yes, Scyene allows you to both import and export leads using a CSV file. You also have the option to add leads individually with just a few simple clicks.
Yes, to ensure you get the most out of Scyene we offer video trainings to get you familiar with the system and moving in the right direction. You can also contact support for additional assistance if needed.
Yes, we offer a no obligation plans. Should you choose to cancel simply contact us.
Great Features. Great Value. Leads To A Great ROI.
Whether you're a startup or managing a team of forty, our solution can help you generate a significant ROI by reaching your customers when you can't.
Industry-Specific Copywriting
We create industry-specific copywriting to craft messaging that resonates more effectively with your target audience to help promote your brand, build trust and position you as a thought leader.
We ensure that every email and text message is personalized to build trust and credibility with your audience, which can increase the likelihood of them converting into customers.
Advanced Text & Email Automation
Our automated system will save you valuable time and resources by scheduling and sending text messages and emails automatically, eliminating the need for manual follow-up efforts.
Contact List Segmentation
We include contact list segmentation for more personalized and tailored experiences to your audience, resulting in improved engagement, customer satisfaction, conversion rates, and resource efficiency.
Our branded QR Code system will allow you to increase your brand visibility and recognition while seamlessly capturing contact details ensuring that leads are promptly and accurately recorded in your Scyene acount. 
Dedicated Account Manager & Support
Our dedicated account managers provide personalized guidance and support tailored to your specific needs and goals. They work to understand your business to offer valuable insights and recommendations to increase your ROI.
*Accounts include, unlimited emails, voice calls, contacts, data forms, voicemail drops, email and SMS templates, business phone number, call recording, call forwarding, workflow automation and more.
"Without a doubt I never knew how much not following up on my prospects was hurting my business. But with the Scyene system I've been blown away by how much a difference it has made. I'm literally booking one client after the next all because of my follow up automation campaigns!"

Gain access to the unified software solution designed to help you run your business more efficiently with unlimited scale potential.
©2023 Scyene Solutions - Follow Up Automation